YOUR WEDDING CAPTURED BEAUTIFULLY
Candid Wedding Photographer Based in Kildare, Ireland
Hi! I'm Mark, I've specialised in capturing wedding stories since 2008, and I'll travel to all corners of Ireland to photograph your wedding celebrations. I work with a laid-back approach, focusing on capturing candid and documentary images to record the beautiful story that'll be your wedding day! Your wedding is the one day that everyone who is near and dear to you will gather together at your invitation to celebrate this special event in your lives. You need to be present with them, you need to catch up, have a drink and enjoy the wedding with them. I will be there too, blending among the guest and capturing the images you will treasure. The day flies by, so I will work fast to document the family formals and the bridal party shots. My style is 90% documentary. You enjoy the day and let me capture all the memories.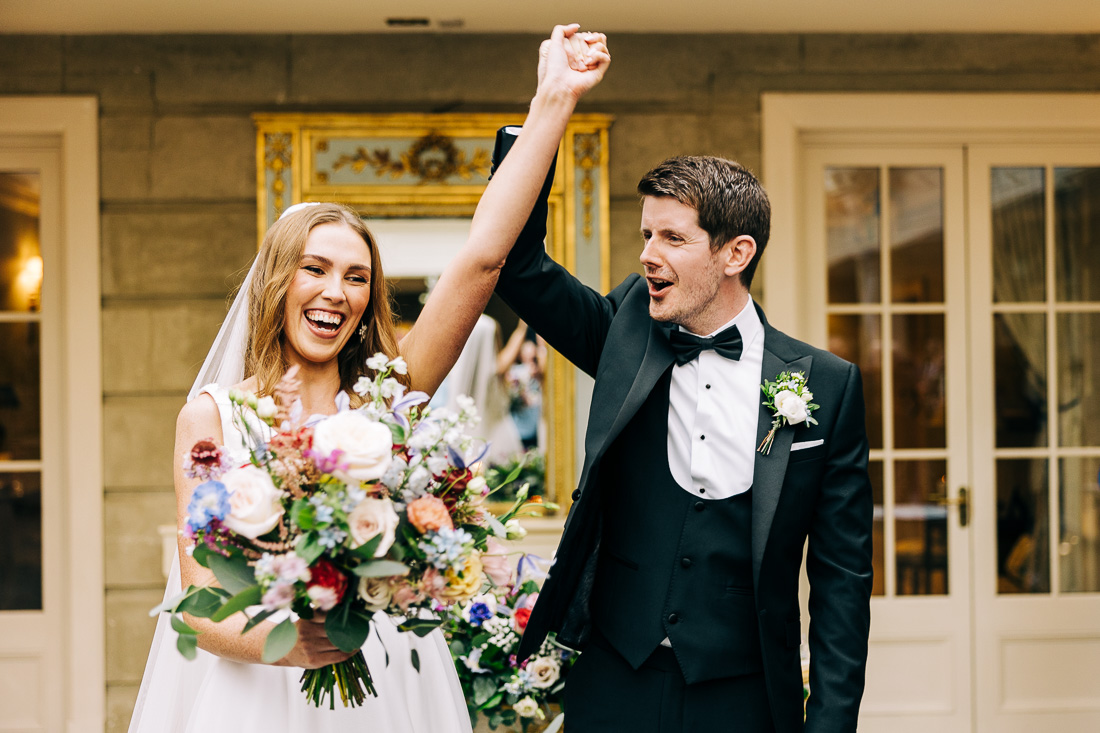 Orla & Ronan | Tankardstown House
"Mark, I'm sorry about texting so late but we've just spent the last 3 hours watching the photos. They are absolutely incredible, everything we hoped for! We have gone through every emotion watching them. You couldn't have done a more perfect job, and honestly we cannot thank you enough!! What I'd give to re-live the day from start to finish, and these photos are the next best thing. Genuinely, I cannot thank you enough!! Orla & Ronan xx"

I'm a wedding photographer based in Kildare, however I photograph weddings all over Ireland, I'll capture your wedding wherever in Ireland it happens to be. With over a decade of experience and more than 300 weddings under my camera strap, I'm happy to lend a hand with your wedding plans if you need it. I'm passionate about keeping my business very client centred, and I want you to have the best experience possible. Not just on your wedding day… but also in the lead-up and even when the day is over.